Mothers Uplifting Mothers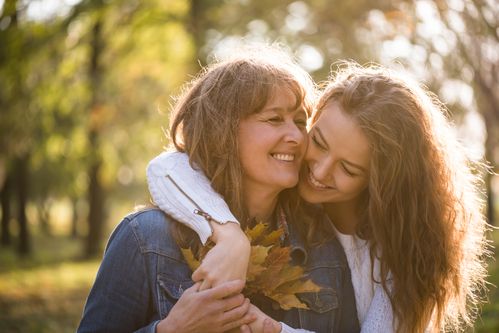 The mission of MUMs is to strengthen families in our community, one family at a time.
Come and find community...
We are mothers of all ages and stages who are committed to building relationships with one another in the greater Charlottesville area.

Our meetings allow Mums to learn something new through relevant programs, to foster friendships within the community... or simply to enjoy time spent chatting over a good cup of coffee (or tea!)
Childcare is provided by pre-screened volunteers.

We meet the fourth Monday of each month at Blue Ridge Community Church, in Barboursville, VA.

Meetings start at 7pm and end promptly by 8:30.
Learn the fine art of frame graining with Jen Skirloff, daughter of American folk artist, Donna M. Kriebel
This month we will
"Celebrate Motherhood"!
Come join us for tea, scones, coffee, biscotti... and a healthy dose of laughter :)
Saturday, August 27th, MUMs is planning a fun day for the whole family. More details coming soon!
MUMs is having a mismatched tea party and you're invited! Come and pick out you're favorite China pattern and enjoy a great cup of tea (or coffee ;) We can't wait to meet you!
Valentine's Day is coming 'round again. We automatically think of sweethearts this month, but what about the other loves in our lives? Hear from Mums with children of all ages as they share specific ways we can show love to our children.